VHC takes the complexity out of virtual events
Trust VHC to help you plan and execute your next virtual event. Our experts will develop solutions that achieve your event objectives, deliver on your vision and elevate your brand.
While virtual events were once considered a second choice to live ones, they have become a necessary alternative for some, and a preference for many. Virtual events can reduce corporate travel expenses and make it possible to engage large and distributed audiences both nationally and internationally. Virtual company meetings, virtual conferences, virtual career fairs, virtual trade shows or other virtual corporate events can all be accomplished effectively with the right partner. VHC is experienced in virtual event production and ready to help you work through the complexities of translating a live experience into an online one.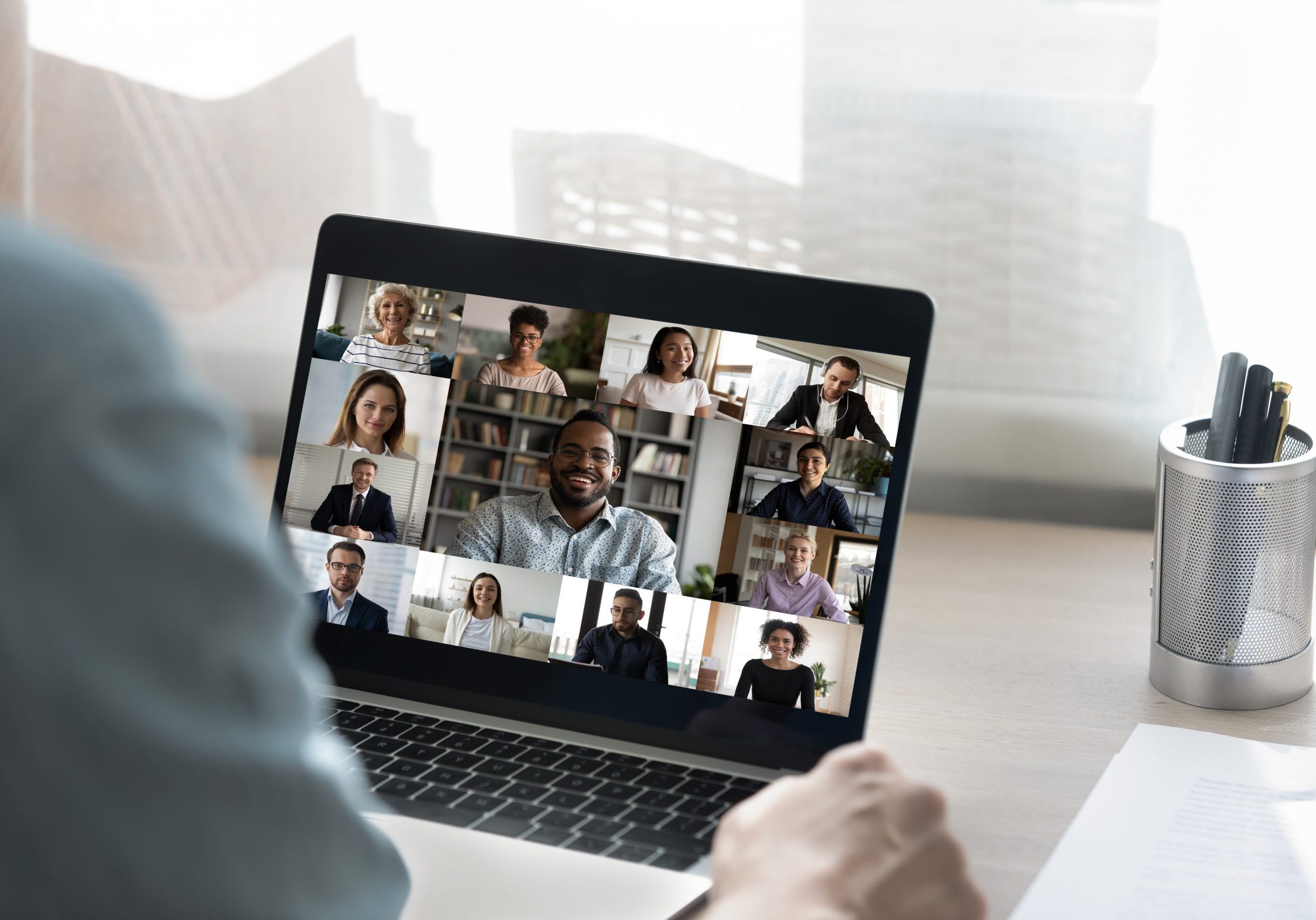 Livestreaming/broadcasting presentations remotely or from the VHC Studio
Pre-recording event presentation, performances or content
Flexibility to work with any video conferencing/webcasting or streaming platform
Seamlessly switching between event content, bringing it all together
Virtual backstage communication for event staff, presenters and VHC
Providing access to supporting documents for meeting attendees
Solutions to connect with your audience - wherever they are
VHCast Virtual Event Platform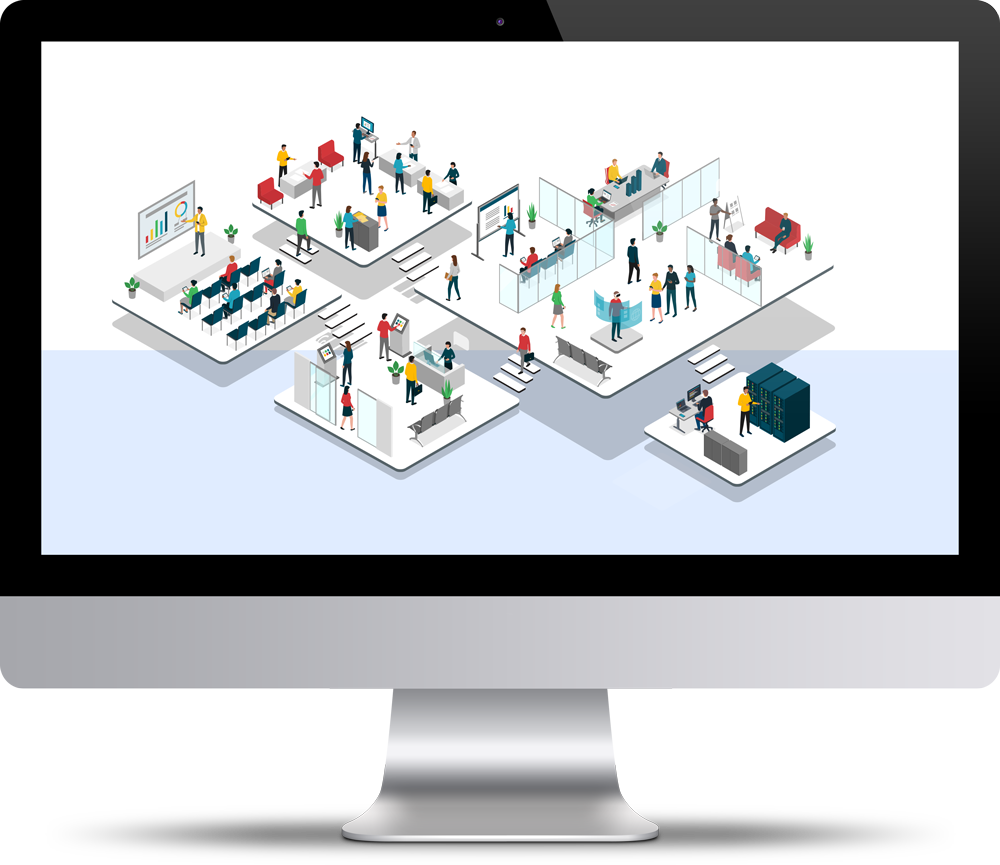 Our proprietary Virtual Event Platform is a customizable and scalable way to deliver all the value of an in-person event to your audience.
Our Studio Suite provides a spacious area capable of hosting a multi-camera, multi-person shoot for live streaming and pre-recording video material.
Make your next event, meeting or show come to life