Cutting edge and creative audio, video and lighting solutions are the foundation for an engaging and memorable meeting or event. From large format monitors, audio and digital signage to 3D projection mapping, we have the tools and technology to deliver your message in an innovative and exciting way.
We believe in using top-of-the-line gear, but that's just the beginning.
We utilize the latest audio technology to provide unparalleled sound reinforcement for small to large-scale productions. From the front row to the back of the room, experience best-in-class reinforcement of spoken word, live entertainment and media playback.
Latest audio technology
Customized to venue acoustics
Experienced audio production team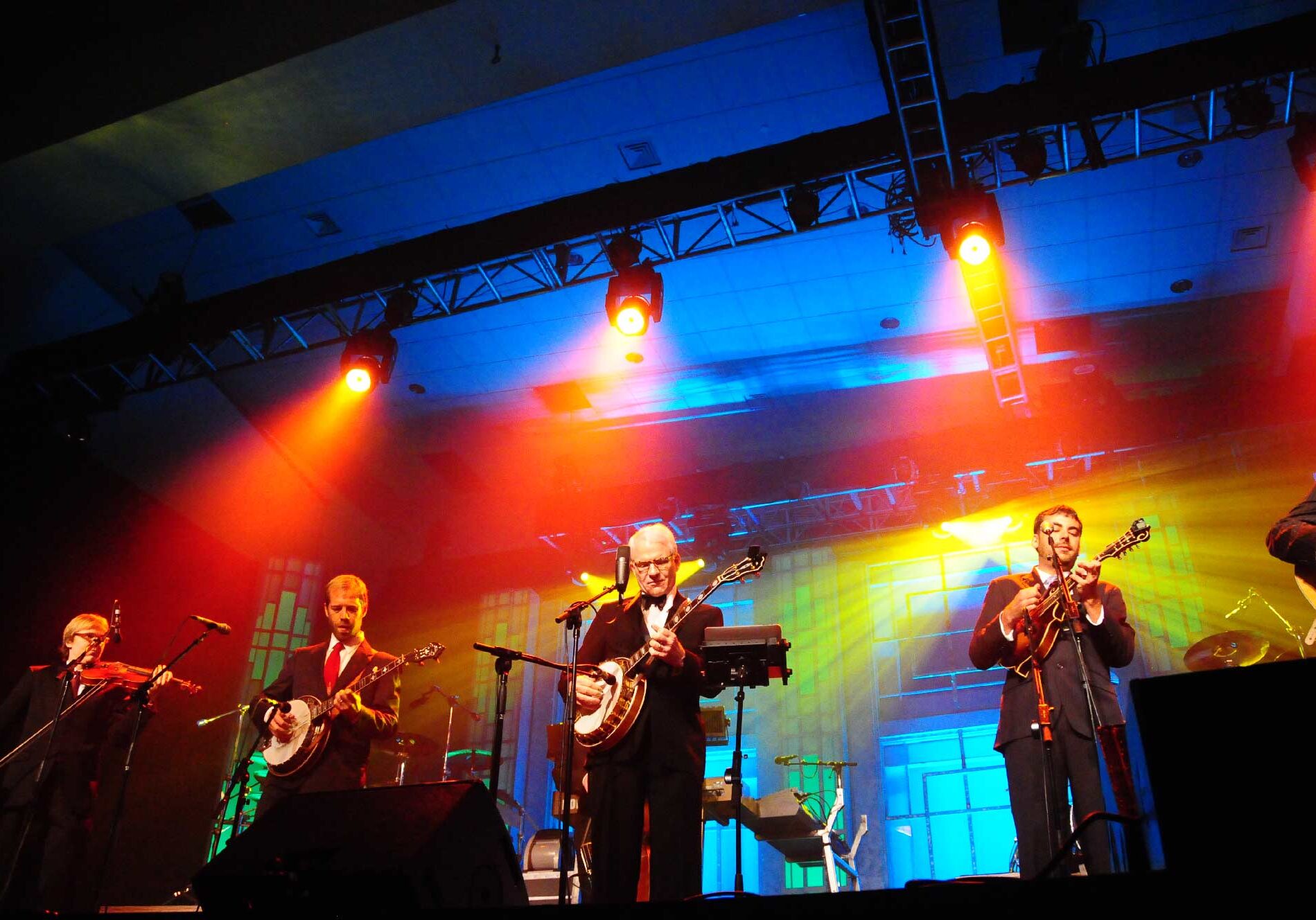 First-rate audio equipment that's trusted & reliable
Clear Com
Dante
Dan Dugan
Earthworks
L'Acoustics
Pioneer
RTS
Sennheiser
Shure
Studio Technologies
Telex
Yamaha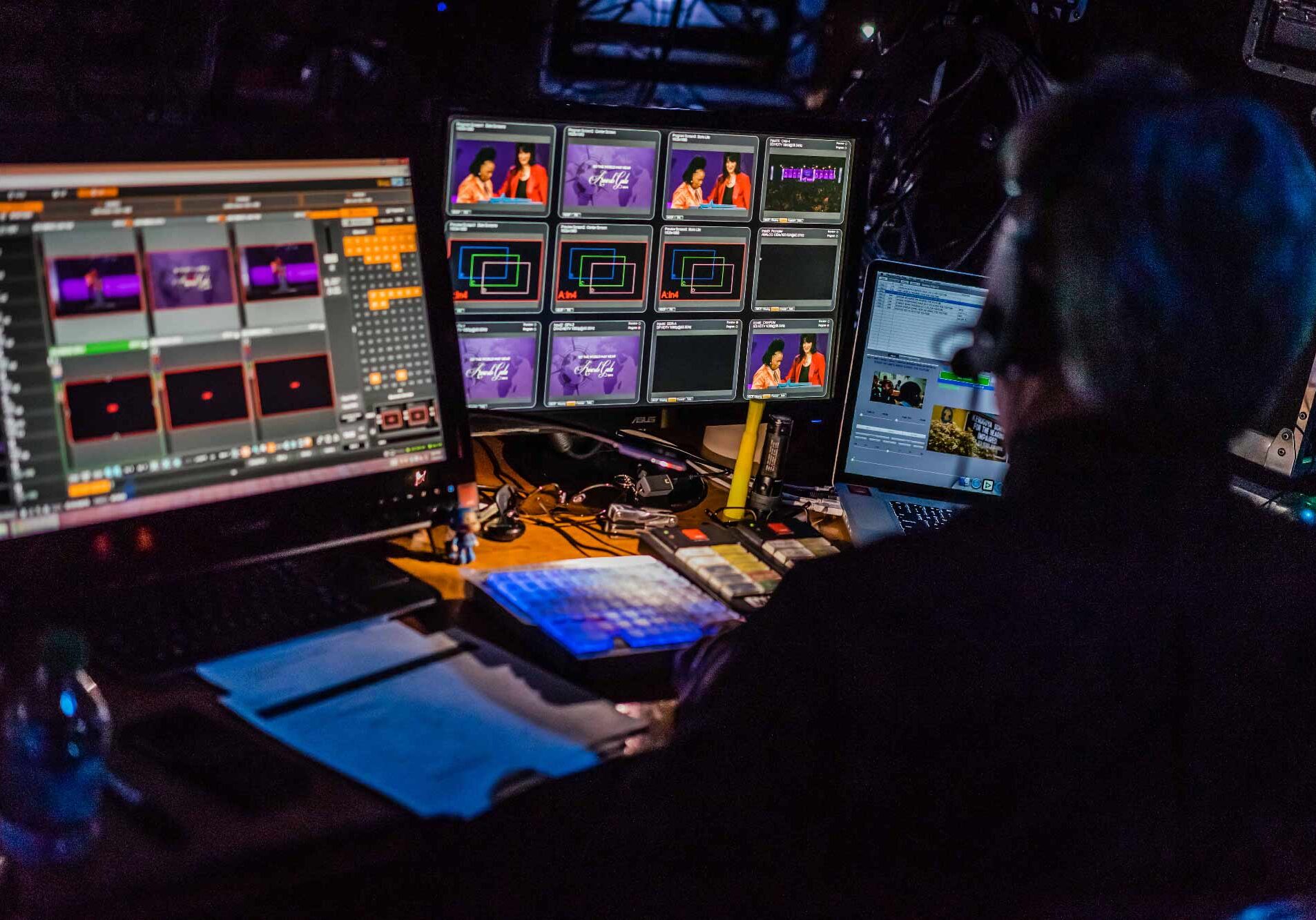 Making a big impact on the screen every time.
From screens for audience viewing to monitors that help performers, video plays a major role in most shows.
For everything to go smoothly, you'll need the right hardware along with the right people to run it. We listen carefully to our clients and ask the right questions to understand your venue, budget and vision. Our team of trusted professionals delivers technical excellence and precision every time.
HD video components and 4K video projection
Webcasting and livestreaming
Top-quality video equipment and engineers
The highest quality HD video equipment, handpicked for you
Analog Way
AJA
Apple
AV Stumpfl
Cammate
Canon
Christie
DaLite
D'San
Datapath
DT VideoLabs
Fujinon
Interspace
Lightware
Magenta
Panasonic
Roland
Ross
Samsung
Sharp
Sony
Sound Devices
Stewart
Vista Systems
Matching your creativity with the best in lighting design and equipment.
VHC creates imaginative, state-of-the-art lighting designs that integrate seamlessly into the overall purpose of your meeting or event. We exceed client expectations by collaboratively working with producers, technical directors and scenic companies to understand the ultimate objectives of each event and meeting.
Event and stage lighting
Stage washes, LED lighting and projection mapping
Experienced lighting designers and technicians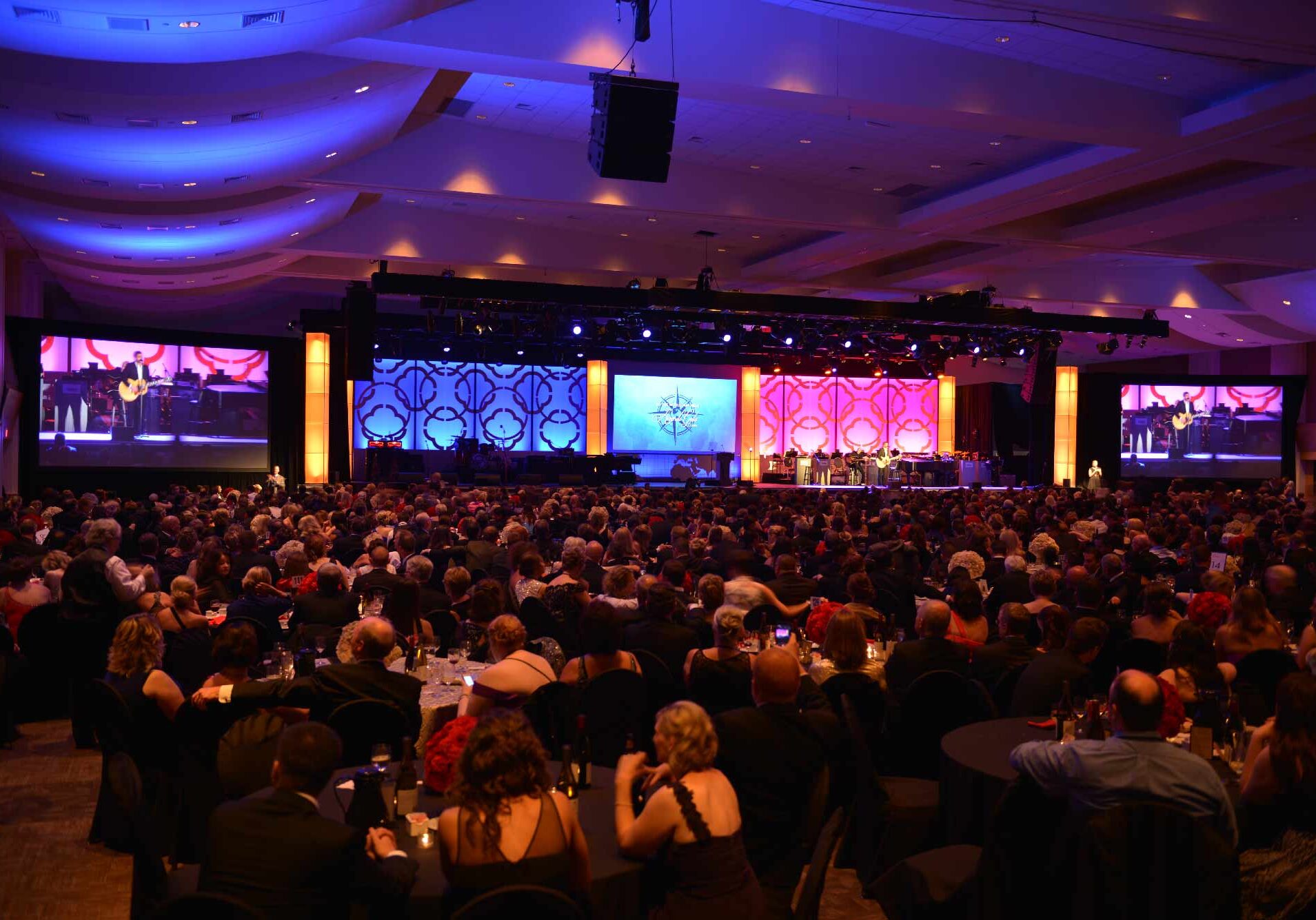 The latest lighting technology you can count on
MA Lighting
Martin
Vari Lite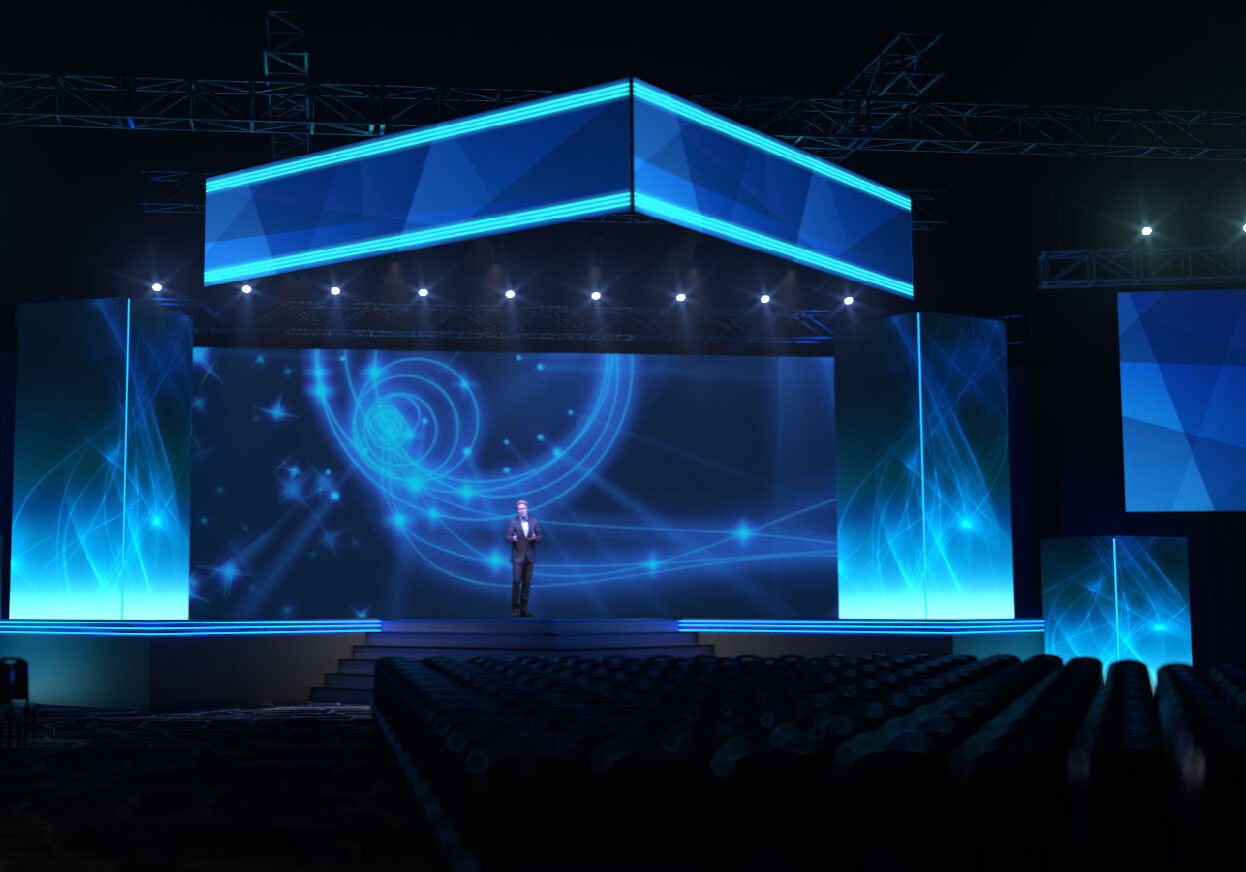 Designing for impact where aesthetics meet technology.
Your event or meeting should showcase your vision, set the right tone and engage your audience. Whether on the shop floor or in the ballroom, we are always looking for new, creative and cost-effective solutions for our clients' scenic needs that match today's production technology with thoughtful design choices.
Wall projections
Digital mapping
Stage set design
Your project's point of contact from start to finish.
VHC is dedicated to delivering first-class, consistent project management focused on successful execution of your meeting, event, exhibit or projection mapping project. We achieve this each time with a detailed technical drawing that pulls the project together. We then undergo extensive prep in our shop that ensures a very smooth load in, set up and strike – saving you time and money.
Project management of all facets of your event
Communication with suppliers and venues
Management of all technical components such as audio, video and lighting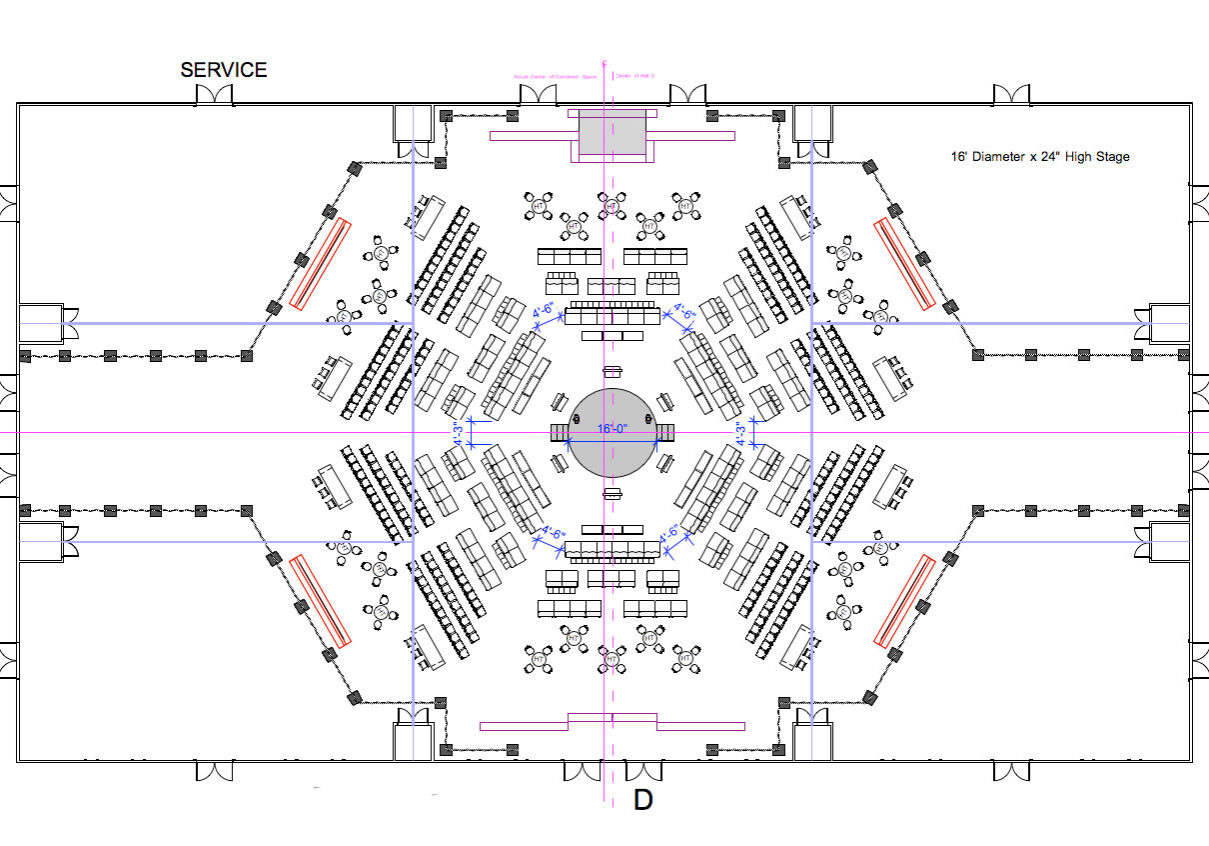 Make your next event, meeting or show come to life