An all-in-one solution for your next breakout meeting
BORIS (Break Out Room Integration Solutions) was created out of the need for a self-contained breakout room offering efficient set up and strike, user-friendly operation, premium audio and video equipment and a budget-driven price. Originally designed for meeting planners and others who conduct breakout sessions or meetings, BORIS has evolved and is the perfect alternative to unreliable hotel-provided equipment.
With solutions that can accommodate various breakout attendee sizes, the BORIS family offers a great experience in every room.
It's where it all started. The original BORIS.
Designed to address the needs of breakout room meetings, BORIS has become one of the most in demand audio visual solutions in the meeting industry.
Serves up to 125 people
Replaces unreliable house systems
Arrives on a single cart
Fits through a standard door
BORIS systems are identical for a cohesive experience from room to room
(1) Roland VR-50HD Video/Audio Mixer
(1) Digital Video/Audio Snake
(1) Panasonic DLP 6k Projector
(1) Da-Lite 5'9" X 10' Front Projection Screen
(2) RCF Powered Speakers With Stands
(2) Shure Wireless Microphone Combos
(1) Shure Podium Microphone
(1) Computer Audio DI
(1) Computer USB Remote
(1) Designer Easel With Paper & Markers
(1) 4 Ft. FOH Table With Drape
(1) Complete Cable Package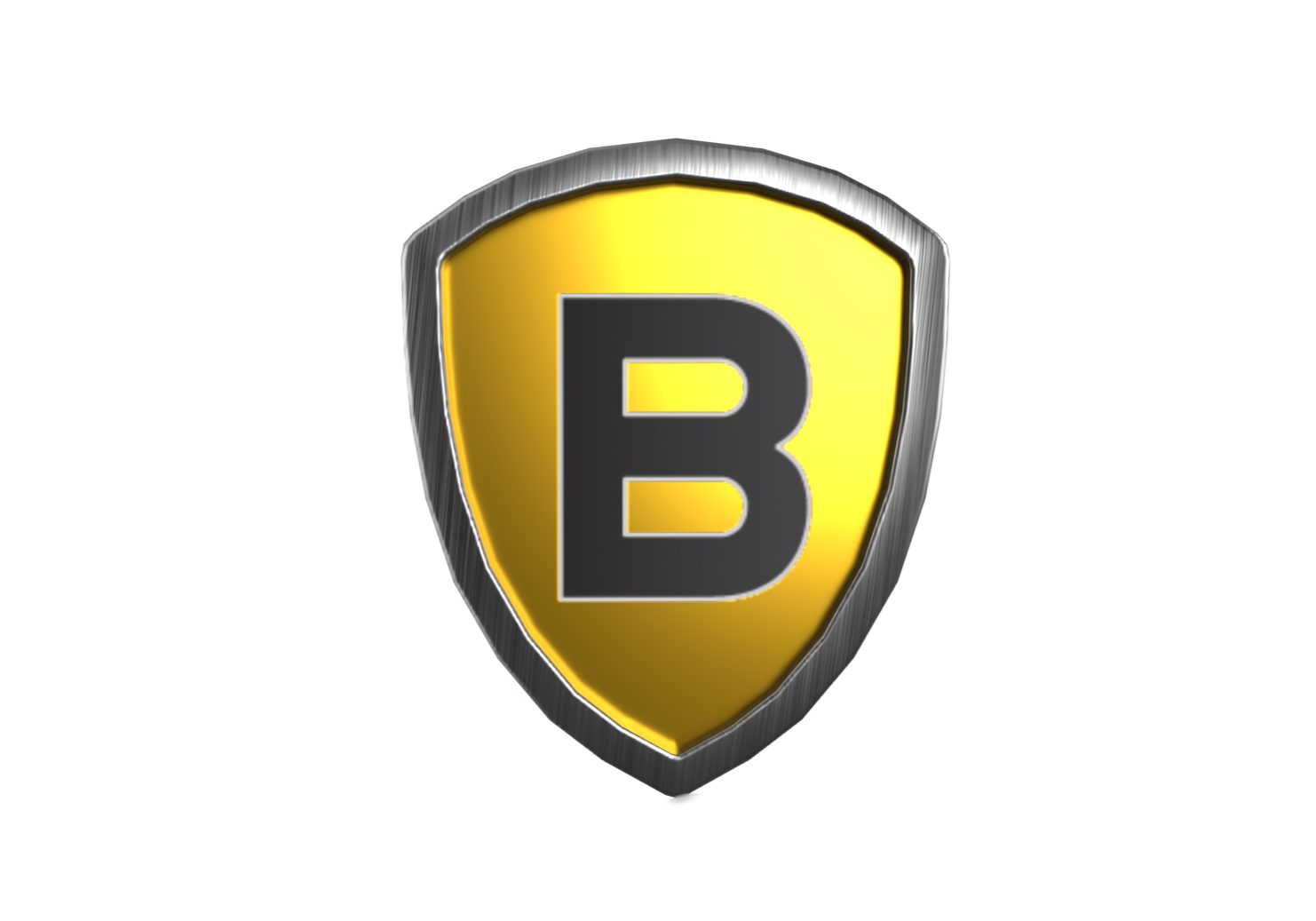 A solution for tight timelines and lean budgets.
Super BORIS is fully ground-supported to reduce the need for additional labor. An additional screen and projector can be added for larger audiences.
Super BORIS is great for:
Shows requiring quick load-in, setup & strike
Ballrooms with limited access doorways and small freight elevators
Road shows and tours
Lean production budgets
Production Support
1 Audio Engineer
1 Electrician
1 Video Engineer
1 Technician
Front of House Producer Package
VOG Microphone
Miscellaneous Expendables
80' Black or Grey Drape 16' High
30' Black Drape 3'-5' High
Audio
Yahama QL-1 Console
Yahama Stage Box
Audio Playback
L-Acoustics Compact Line Array
Subwoofer
Front Fill
Podium Microphone
8 Channel Wireless Microphones
5 ClearCom Freespeak Wireless Headsets
5 RTS Beltpacks with Headsets
Video
16' x 9' or 13' x 7.5' Screen with Dress Kit
14k Christie Projector
12 Input, 4 Output Switcher
2 Graphics Laptops
2 Playback Pro DDR
Spy Camera
Lighting
GrandMA 2 on PC
8 LED ETC Leko Studio HD
3 Arri Broadcaster
6 Color One 100 Led Pars
4 Clay Paky Axcor 300 Moving Lights
Matching your creativity with the best in lighting design and equipment.
BORIS Lite is the perfect solution for small meeting rooms, registration areas and small common spaces that still require a big impact.
Self-contained cart
Motorized monitor lift
Fits rooms and common spaces of limited size
(1) Sharp AQUOS 80" LED HDTV (1080p, 120Hz)
(1) Transporter & TV Lift
(1) Sharp BD-HP210U Blu-Ray Disc Player
(2) Bose Speakers
Laptop connections included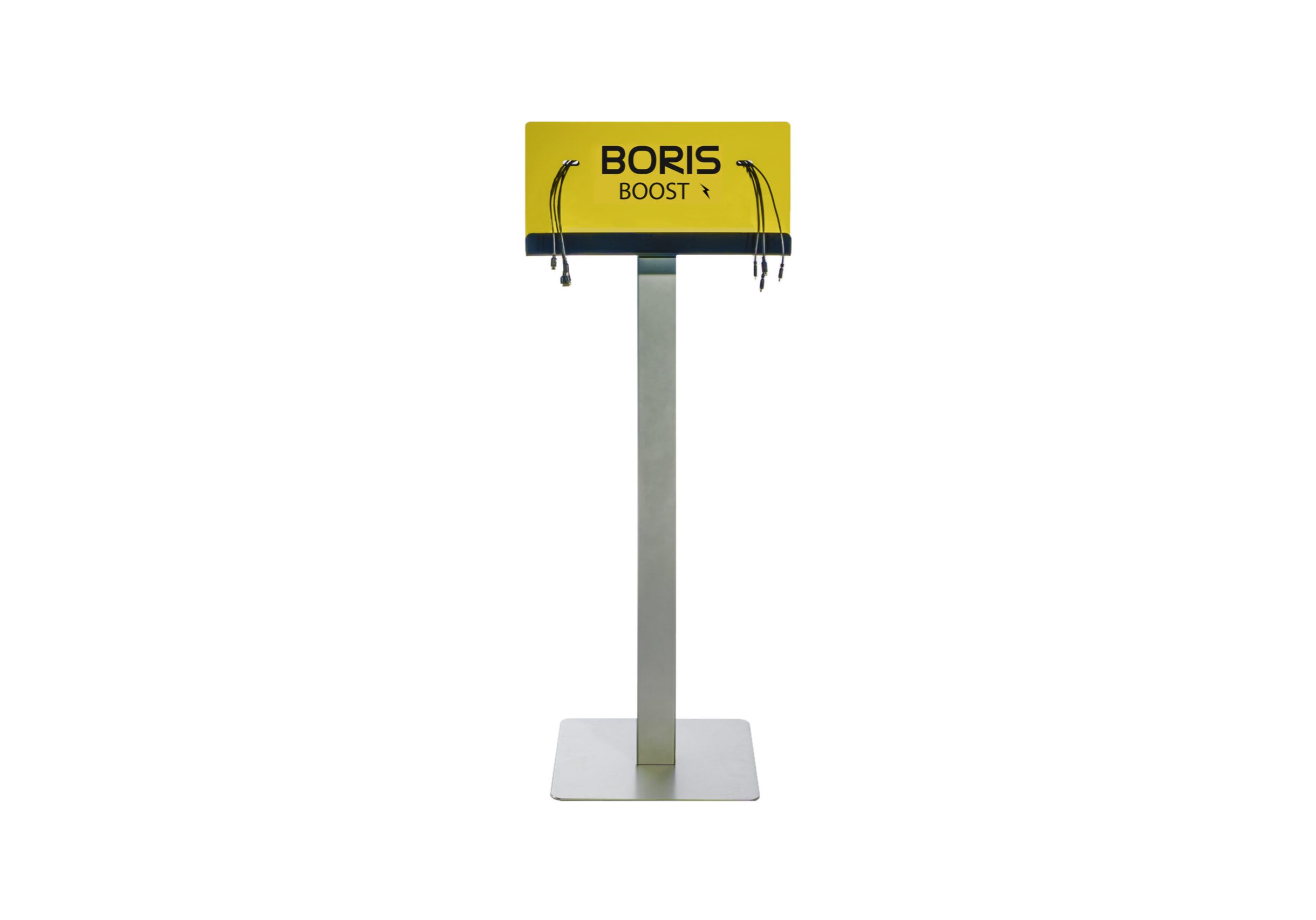 BORIS Boost is a great compliment to your next meeting or event.
With increasing dependency on mobile devices comes the need to keep them charged throughout the day. Boris Boost can not only help end the never-ending search for available outlets, but it can also deploy in seconds for use in breakout rooms, common spaces and other areas. Graphics are customizable for your event.
Customizable faceplate for your brand or event
Multiple connections to accommodate lightning and USB-C type devices
Rapid charging
Great for pre-function, exhibit hall and breakout meeting areas
Charges 8 mobile devices at a time
(3) Apple Lightning
(1) Apple 30 Pin
(3) Micro USB
(1) USB Type C
Make your next event, meeting or show come to life