VHC will help you create a hybrid event that's the best of both worlds
Hybrid events provide attendees the benefit of both an in-person experience as well as a virtual one. Plus, with an interactive virtual event platform like VHCast, your virtual attendees still get a chance to network and experience your event like those who attend in person. Whether it's a hybrid company meeting, trade show, conference or other hybrid corporate event, our array of personalized hybrid event solutions and expertise in live production can create a seamless hybrid event that matches your vision.
Hybrid events of all types and sizes
VHC offers a variety of hybrid event solutions to support all types and sizes of hybrid events. With the specific requirements for your event in mind, our team will create a tailored solution that meets your goals and fits your budget. Whether you intend to return to the main stage in a physical space, stay virtual, or a little of both, we have the resources to help you communicate your message.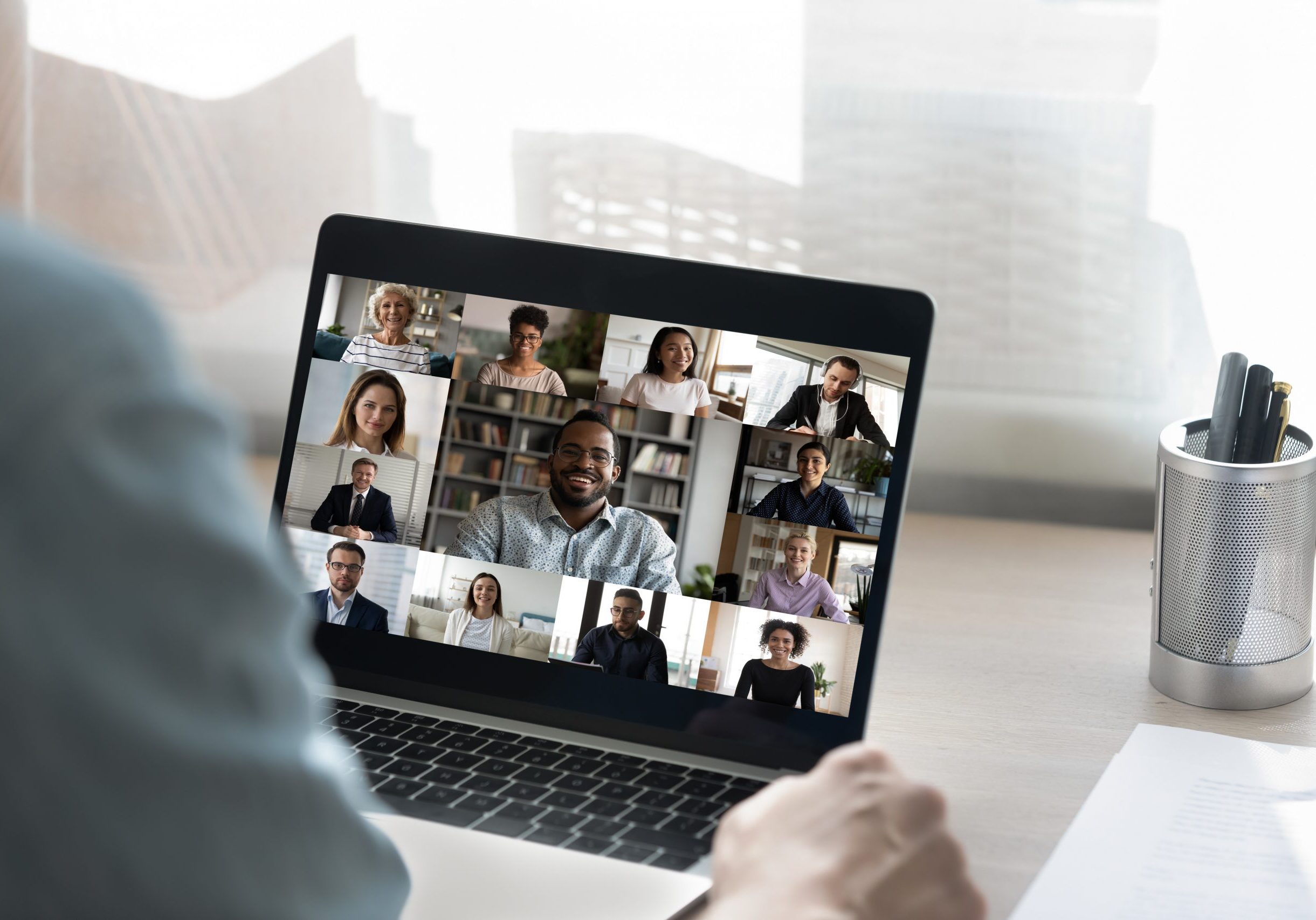 Livestreaming/broadcasting presentations remotely or from the VHC Studio
Pre-recording event presentation, performances or content
Flexibility to work with any video conferencing/webcasting or streaming platform
Seamlessly switching between event content, bringing it all together
Virtual backstage communication for event staff, presenters and VHC
Providing access to supporting documents for meeting attendees
Solutions for engaging hybrid events
VHCast Virtual Event Platform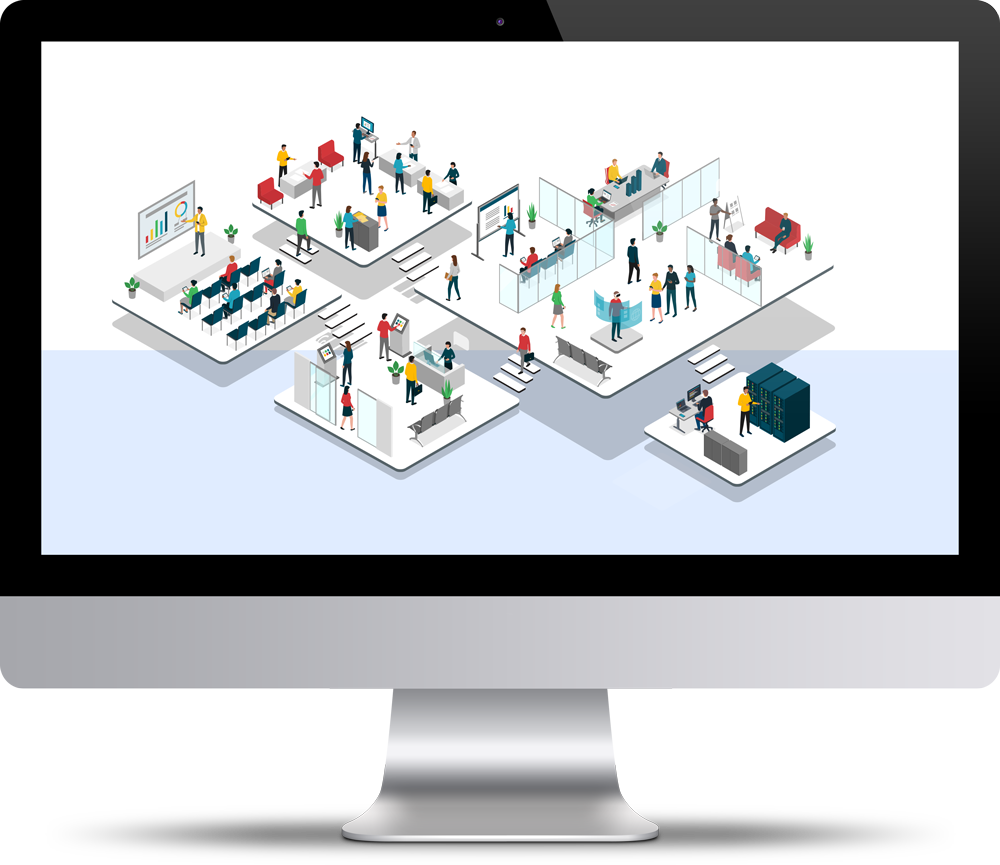 Our proprietary Virtual Event Platform is a customizable and scalable way to deliver all the value of an in-person event to your audience.
Our Studio Suite provides a spacious area capable of hosting a multi-camera, multi-person shoot for live streaming and pre-recording video material.
Make your next event, meeting or show come to life