VHC will help you create a memorable and effective live event
VHC has the expertise to customize staging services to fit the needs of your next in-person event including corporate and investor meetings, awards shows and recognition events, conferences and breakout sessions, fundraisers, galas, trade shows and vendor meetings.
No matter how solid the vision is for your live event, there are many moving parts to make it a reality. We begin each project by gaining a thorough understanding of your audience and goals. In addition to our strong technical capabilities, we're known for our professional and organized execution, and ability to resolve issues quickly. We can help you understand the options that will make the most of your budget and recommend the right solutions for an amazing end result.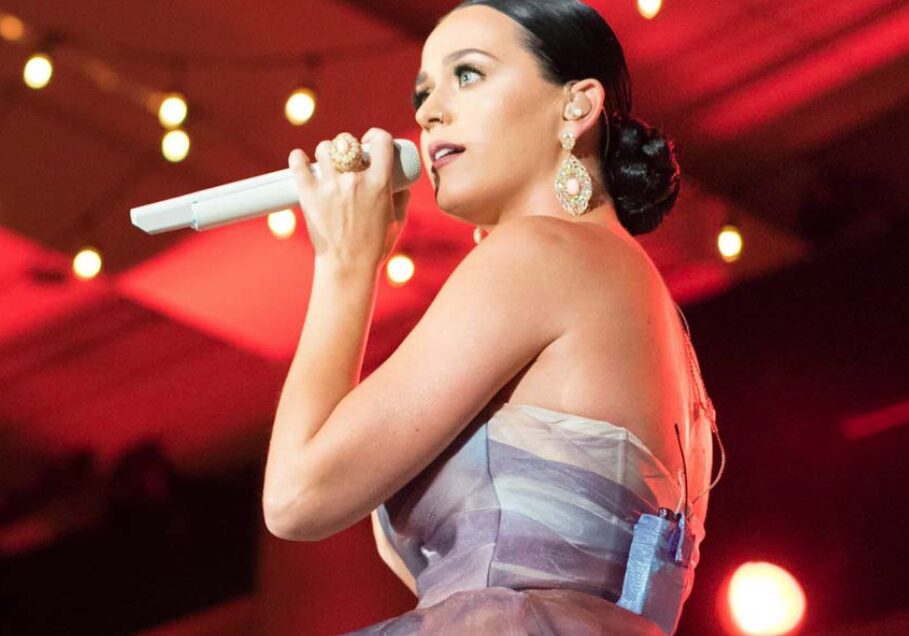 • Collaborative planning process • Transparent pricing • Experienced staff
• Intelligent lighting solutions • High-quality audio for any room or venue size
• Creative staging and scenic options • Projection mapping
Solutions for top-notch in-person events
BORIS™ - Break Out Room Integrated Solution
Looking for an audiovisual solution for meeting or breakout session that's high quality and easy to operate? Meet BORIS, the perfect alternative to unreliable hotel-provided equipment.
Make your next event, meeting or show come to life