We have the tools, technology and people to make your event a success!
Visual Horizon Communications
Trusted by production and event professionals for more than 30 years
Partner with an event staging company that's passionate about making your next meeting or show more impressive for your audience and less stressful for you. With decades of experience, we know that no matter the size of an event, hundreds of complex details need to work together perfectly for it to be a success. From thorough planning to seamless execution, our team of professionals will ensure your event goes off without a hitch.
In-Person Events, Streaming Events and Everything In Between
Visual Horizon Communications knows that all its clients – from Fortune 500 companies to non profit groups – share a common desire for results that impact their audiences in a meaningful way. Regardless of the format, we can customize our wide breadth of audio, video, lighting and virtual services to help you achieve your vision.
Corporate Events
Sales Meetings
Galas and Parties
Conferences
Trade Shows and Expos
Product Launches
Live Events
Let our collaborative team bring your next corporate meeting, trade show or event to life. We'll seek to understand every aspect of your event, from audio to video, lighting and design.
Virtual Events
Host an engaging, fully produced virtual event with ease. Try our virtual event platform, VHCast, or rent our studio space to livestream or pre-record your event material beforehand.
Hybrid Events
Extend the reach of your in-person meeting or event with our robust hybrid event solutions. Rent our professional studio or utilize our virtual event platform to make your hybrid event a success.
Make your next event, meeting or show come to life
VHCast: Your Turnkey Solution for Live Event Broadcasts
Whether your organization decides to organize your next event within a hybrid format or opts to remain completely virtual, we have the solution for you. Our exclusive VHCast capabilities offer flexible options to seamlessly deliver a great experience to your audiences. We are experienced in making the most complicated of set-ups into seamless, professional events.
VHCast Virtual Event Platform
We have developed a customizable and scalable solution for your next event. At the core of VHCast is our online platform offering a virtual lobby where attendees can see your event agenda, easily navigate to general and breakout sessions, view videos and get other resources, browse virtual trade show exhibits, get help and more.
Our VHCast Studio in Minneapolis-St. Paul, Minnesota is a studio space designed for live streaming and/or pre-recording material for later use. In addition to the state-of-the-art studio space and flexible control room, it includes a green room, makeup room, restrooms and kitchenette for your convenience.
Yes, that's one of the benefits of using VHCast vs. other videoconferencing or streaming platforms. We will work with you to understand your brand and can customize it to your logos, fonts and colors.
VHCast offers so much more – a "virtual lobby" to help attendees easily find what they need, breakout rooms, embedded help/support, livestreaming and recorded presentations and more.
VHCast is a great solution for hybrid events, allowing a combination of livestreaming and recorded sessions as well as video archives for video on demand playback of sessions.
Breakout Room Integrated Solution
BORIS was created out of the need for a self-contained breakout room offering efficient setup and strike, user-friendly operation, premium equipment and a budget-driven price. Originally designed for meeting planners and others who conduct breakout sessions or meetings, BORIS has evolved and is the perfect alternative to unreliable hotel-provided equipment.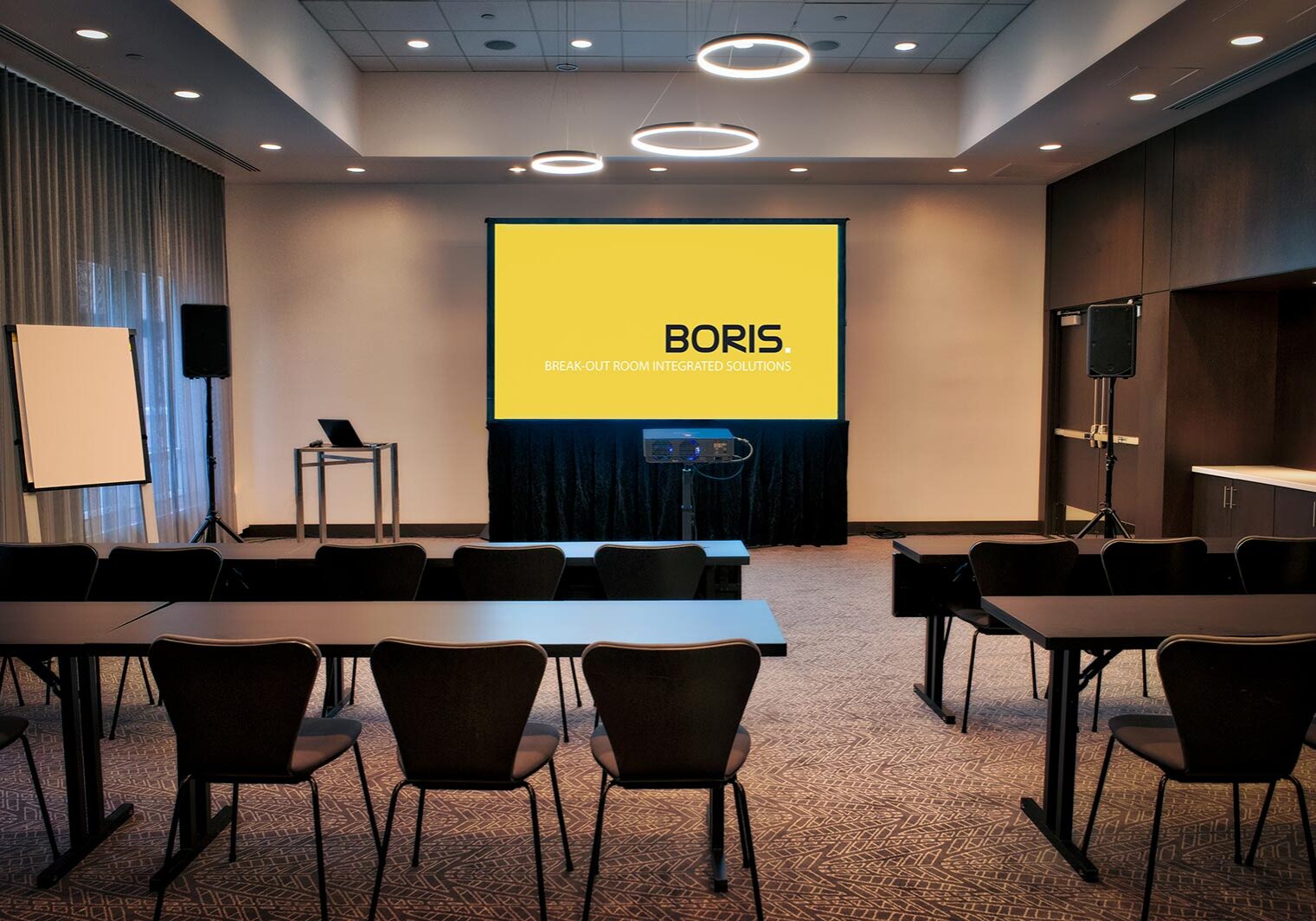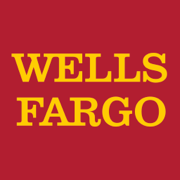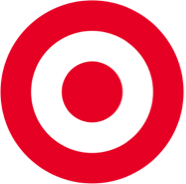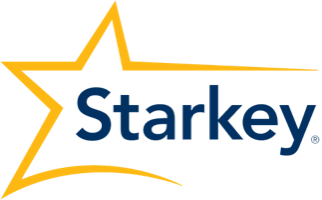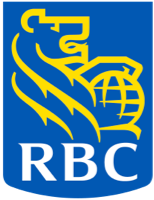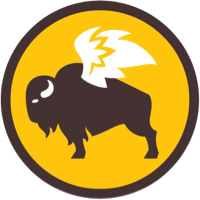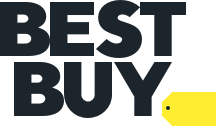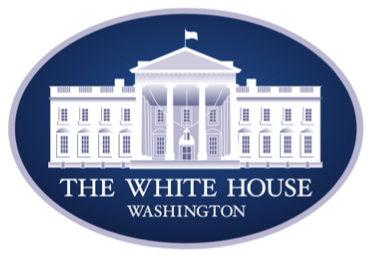 Extensive Event Experience
We have the right talent for your event! Our staff boasts an average 27 years of industry work, and each member of the VHC team brings a unique background to the table:
Worked on events for six U.S. presidents
Video engineer for 36 simultaneous cameras at President Obama's Inauguration
News coverage in Afghanistan and Iraq
Former White House press photographer
Worked on two Fringe Fest events in Edinburgh, Scotland
More than 20 years of network television sports experience
Assistant production manager for original Broadway production of Hamilton
Alum from the Yale School of Drama – Technical Design & Production (MFA)
Lead audio engineer for 80,000 audience-sized events; two for Farm Aid